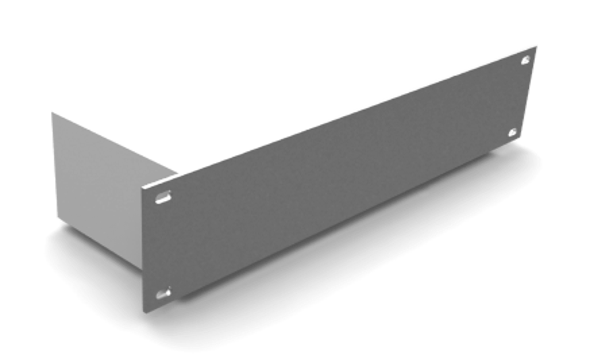 We offer Hardware/Software solutions serving the audio industry and the growing demand to convert, capture, transmit and process high numbers of Audio Channels. Our products are used within the professional production of Live Shows, Radio /TV Broadcasting and installed Sound Systems in a variety of venues and studios.
We deliver excellent quality production tools for the professional audio industry at a surprisingly low cost of entry. We are focussing on unrivaled quality in combination with innovative engineering and effective manufacturing techniques. We enable our clients to get to market faster with better products at a lower cost.
Interested in Partnering?
We develop white label turn-key products with the highest quality, prototype-ready to be evaluated by your staff and go into mass production quickly.
Leave your contact details and a quick message with your suit.
We'll get in touch quickly.